Remodeling, Renovations & Room Additions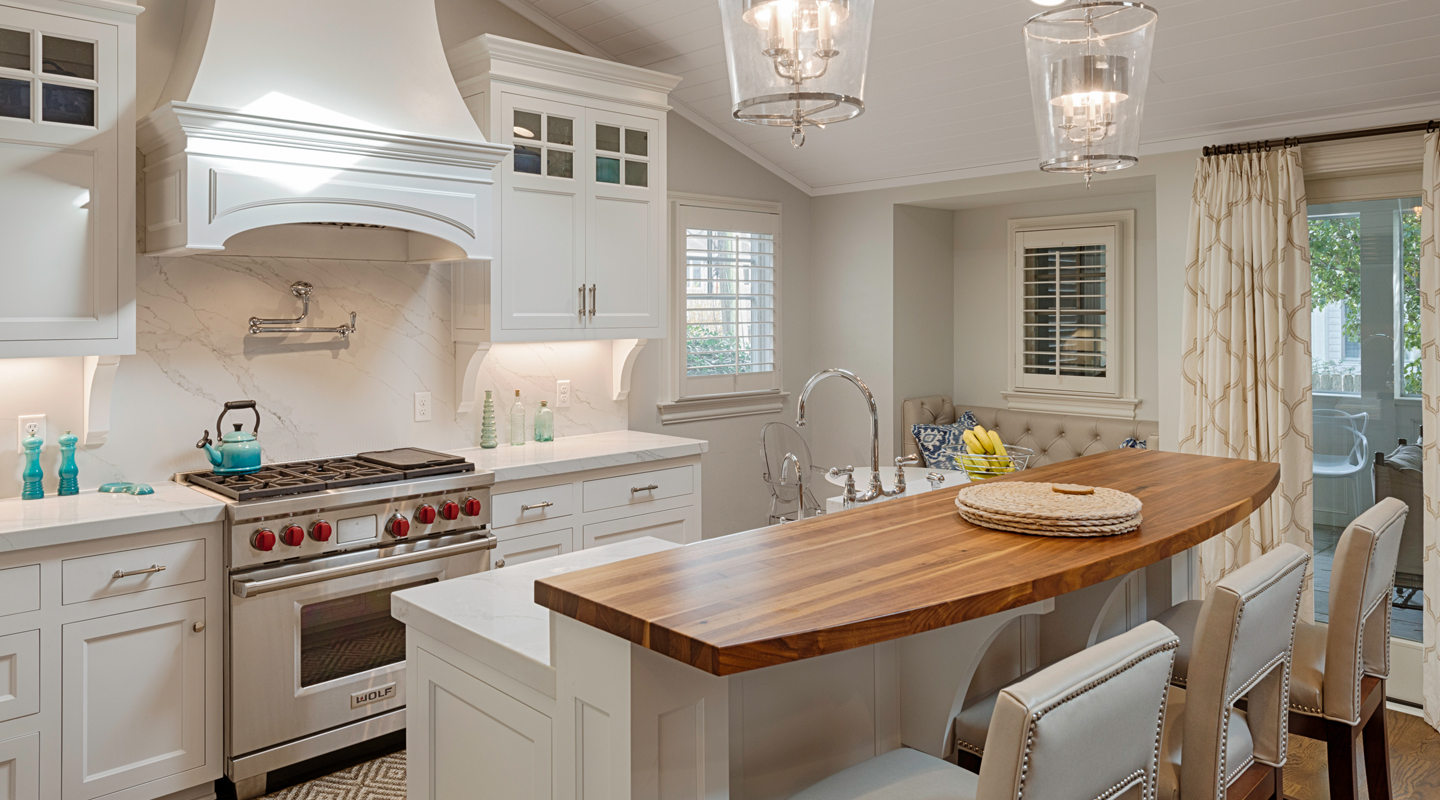 Covington Contracting is a premier custom homebuilder providing remodeling, renovations, and room addition services. In addition, we specialize in the renovation of historic homes. Remodeling adds value to your home and a comfortable, updated living environment. At Covington Contracting, we focus on quality to ensure your home remodeling project is done right.
There is a distinct advantage to using a custom homebuilder when remodeling.
We are accustomed to building to fit our client's specific needs. We provide custom remodeling services for:
Bathrooms
Kitchen
Outdoor living spaces
Master bedrooms
Historic homes
and more!
Our motto: If a job is worth doing, it's worth doing right.
We pride ourselves on quality.
Browse our gallery of homes to see the quality of our work.
To discuss more about your upcoming project, call (757) 490-9675.