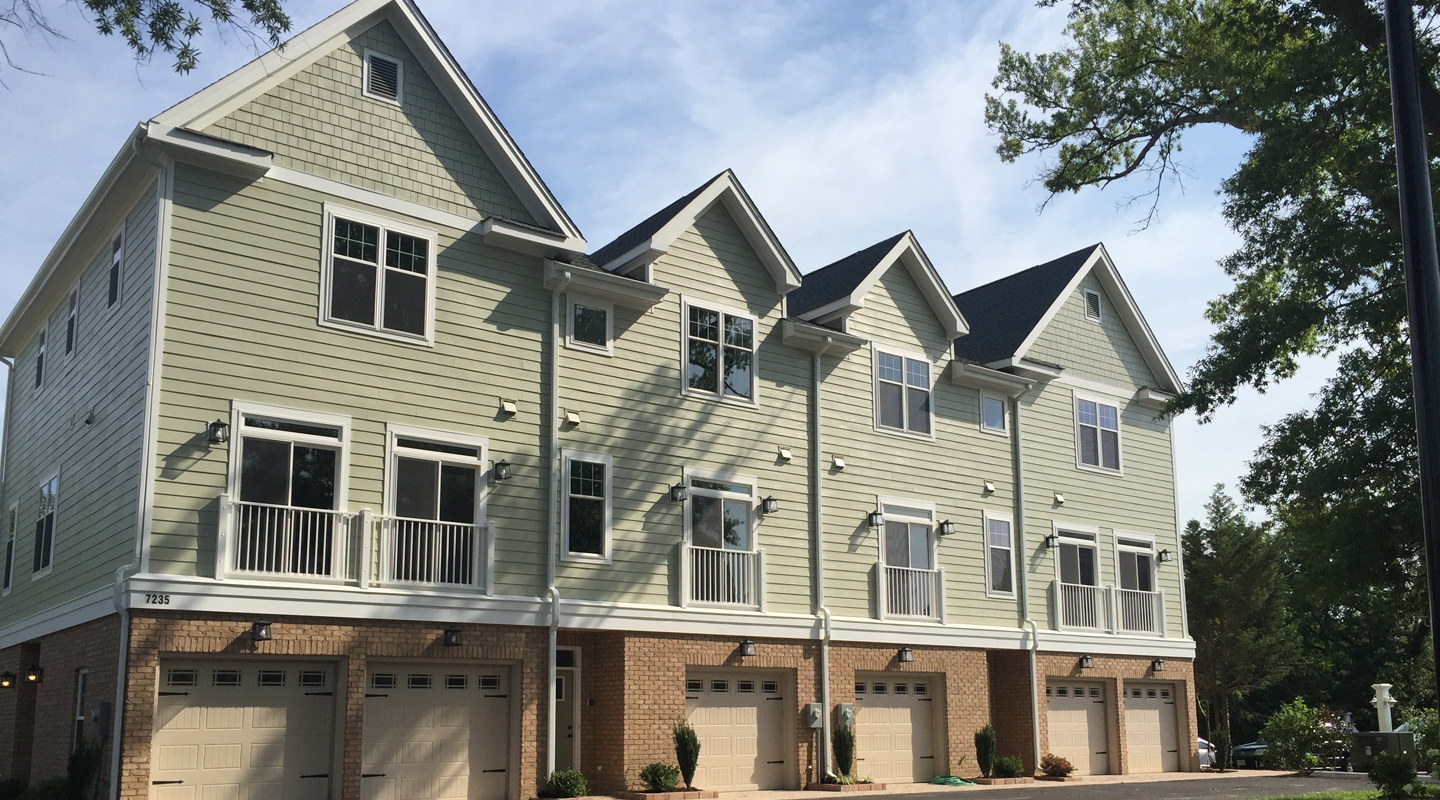 Covington Contracting specializes in Multi-family construction. We build condominiums, apartments, and townhouses that cater to property owners' needs. In addition to new construction, we are also heavily involved in the renovation of multi-family sites across Hampton Roads. From Newport News to Virginia Beach, Covington Contracting has successfully renovated over 1,500 apartment units. With an ever-growing number of aging apartments in the Hampton Roads area, the need for a qualified, capable contractor to bring an apartment back to a competitive market is growing stronger every year. Covington Contracting is well-positioned to handle this task and help owners realize the value in their older multi-family site.
Some of the multi-family communities that we have built or renovated include:
Village Springs Condominiums
University Square Townhomes
Grantham Square Condominiums
Grayport West Condominiums
Westport Commons
Water's Edge at Wayne's Creek
Killam Avenue Townhouses
Dove Landing Apartments
Heron's Point Apartments
Talbot Park Apartments
Auburn Pointe Apartments
We have worked with a broad range of architects from New York, to local design firms to help our client's dreams become a reality.
Multi-Family Construction and Renovation
Our motto: If a job is worth doing, it's worth doing right.
Browse our gallery of Multi-Family communities to see the quality of our work.
To discuss more about your upcoming project, call (757) 490-9675.