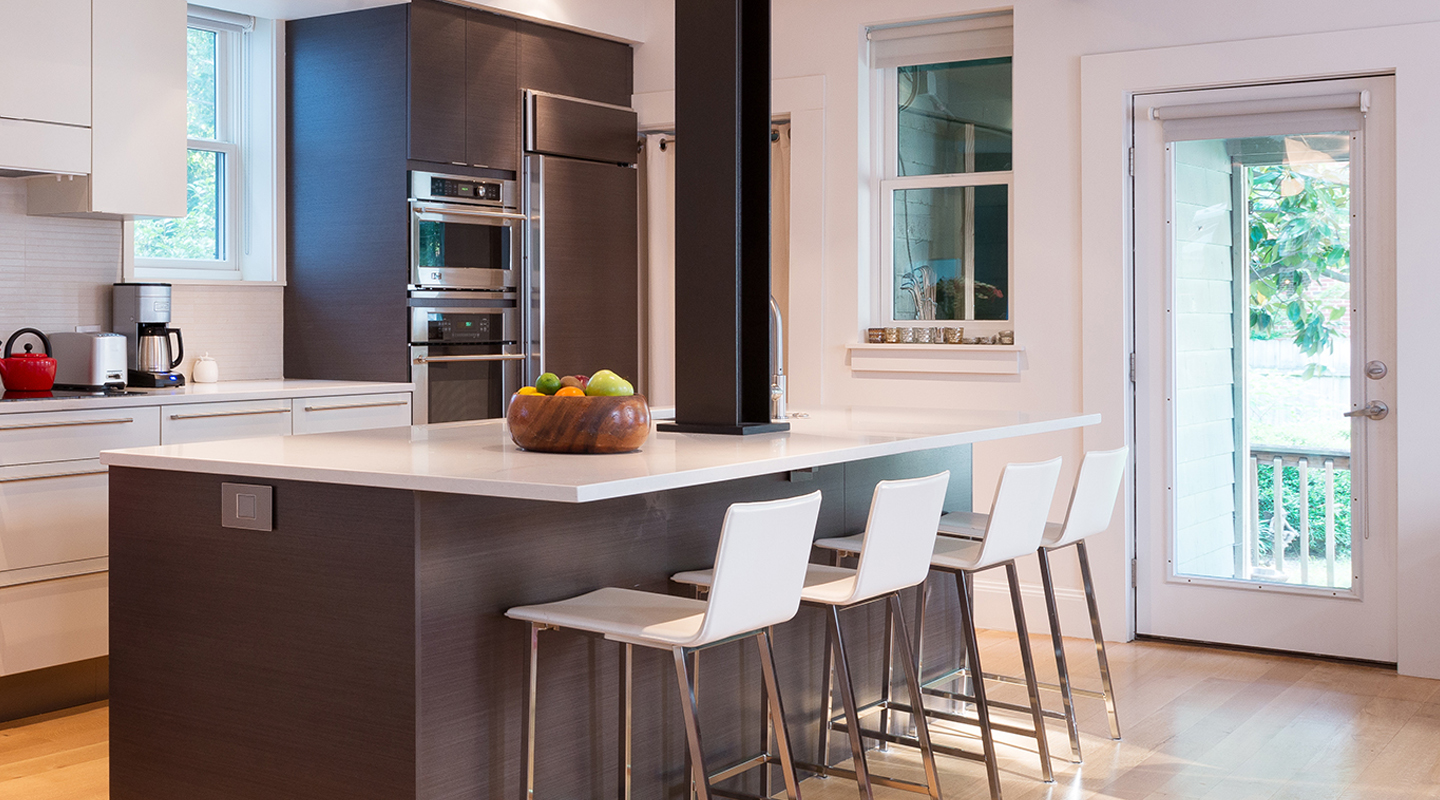 Covington Contracting was built on one simple principle:
If a job is worth doing, it's worth doing right.
Covington Contracting was founded in 1982 by Joe Covington and over the past 38 years, the company has built, developed, and renovated projects in the Hampton Roads area with a value in excess of $225 million. In addition to the construction market, Joe Covington has been an active participant in the community and has served on numerous charitable and non-profit boards over the years. Some of these include positions with the Tidewater Builder's Association, YMCA Board of Directors, Monarch Bank Executive Board of Directors, the Kiwanis Club of Ghent, and the Foundation Board of Directors of East Carolina University.
In 2005, Joe welcomed his son, Graham Covington to the family business. Prior to moving back to Hampton Roads, Graham spent several years working with a commercial general contractor in North Carolina after his graduation from East Carolina University. Graham is now the President and owner of Covington Contracting and continues the tradition and reputation of building with honesty and integrity that his father did before him. Graham is also an active member in the community outside of the construction market and has served on the Norfolk Board of Zoning Appeals, the Hope House Foundation's Residential Corporation, the board of the Elizabeth River Project, as well as the Monarch Bank Leadership Board and the Towne Bank Leadership Alliance.
At Covington Contracting, we are committed to providing you with an exceptional building experience. We view the construction of a custom home or renovation as a partnership. From conceptual ideas and conversations, through site-plan development and construction, down to the very last detail – we provide the absolute highest level of service.
We draw on the past 38 years' experience working with the region's most talented subcontractors, vendors, and trades-people to ensure your satisfaction throughout the entire building experience.
To discuss more about your upcoming project, call (757) 490-9675.